Katherine and Matt's Wedding – Ballara Receptions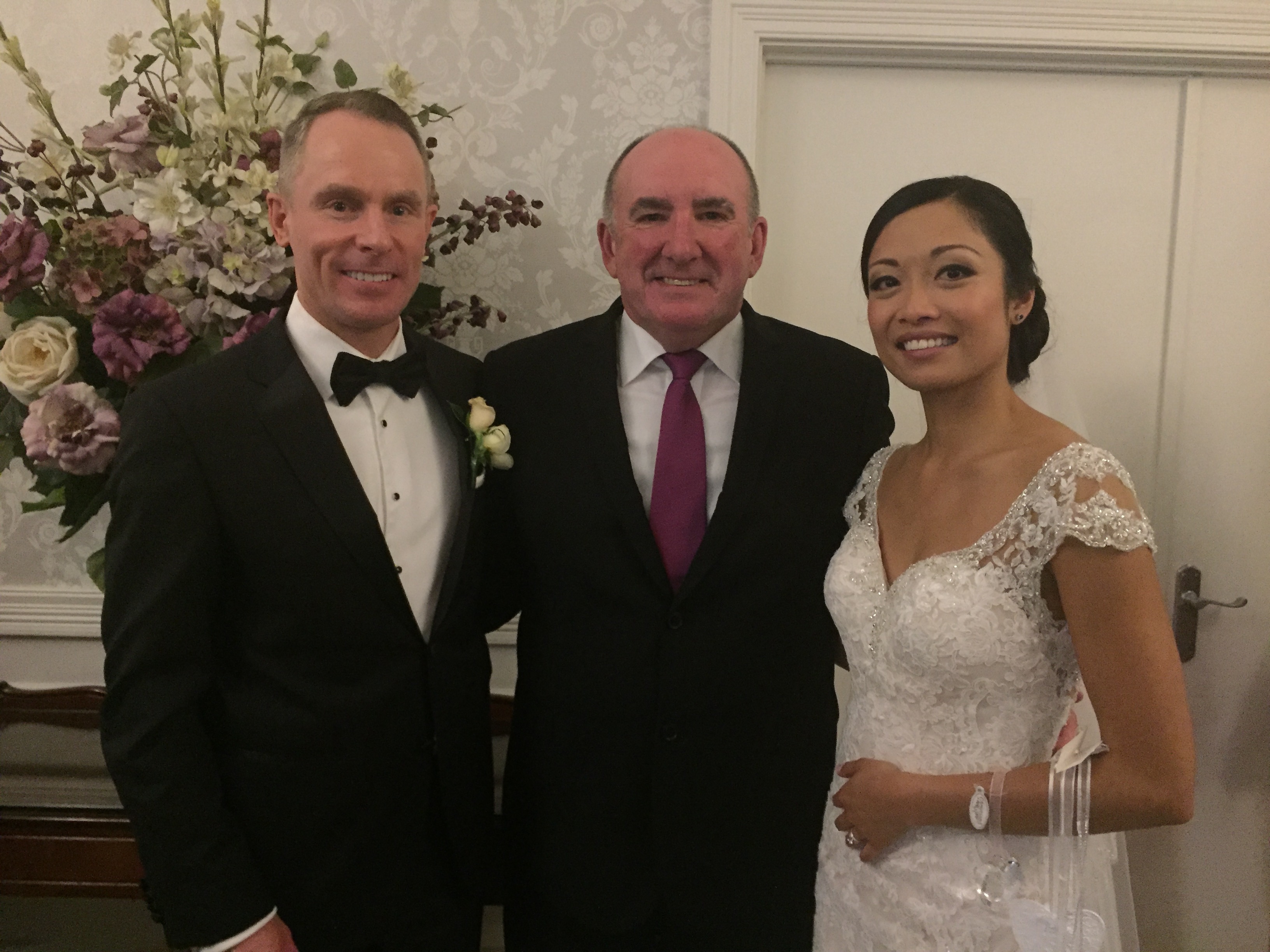 Matthew & I could not be more impressed with the service we received from Bronte Price. Right from the first meeting, he was incredibly professional and put us both at ease. Our priority was finding a celebrant who was professional but laid back, being aware of the serious nature of what we were committing too but at the same time making us feel comfortable every step of the way. Bronte did exactly that.

During the lead up to the wedding, he made sure that we were happy with every single piece of our ceremony – right down to our love story to how we would prefer to be addressed. It was all incredibly personalised with very little 'official' paperwork such as questionnaires to fill out but instead an intimate interview with Matt & myself. This made our ceremony even more personal & interesting and it was most importantly about US. On the day we could not have been happier with everything Bronte did for us. His professionalism was exceptional. He made sure everything in regards to the ceremony was all in order, made it a point to introduce himself to various people we had chosen to involve and ensured that they were comfortable.