It's important – in fact, crucial – that we all consider the health and safety of our couples, and their witnesses, as well as ourselves. That's always been a requirement of celebrants. But Covid-19 demands more of us. The new COVID-19 restrictions on weddings come as no surprise as the world fights on with this deadly coronavirus. Because of how it's transmitted, it requires us to think of people who are most easily compromised and not just people who are present at the wedding. That includes people in the broader community who are older, who have a disability, or people who are compromised because of pre-existing medical conditions – eg high blood pressure, diabetes, previous treatment for cancer, pneumonia or asthma and so on.
And so, rather than be worried about us catching Covid-19, we should act as if we are infected with the virus and then behave in ways that will best prevent others from catching it.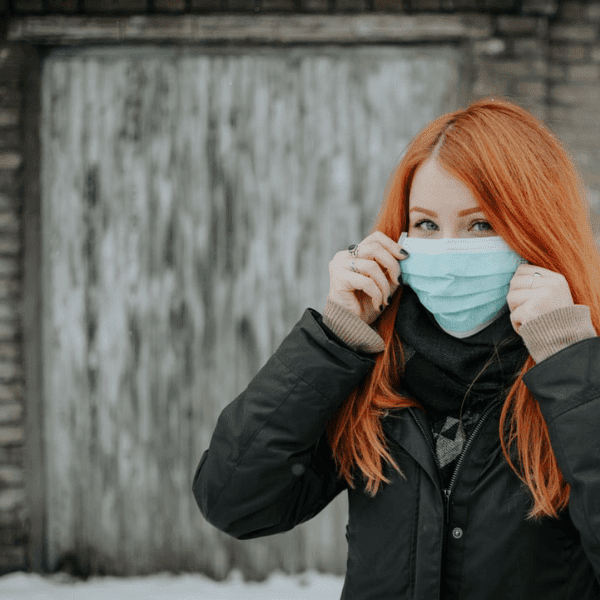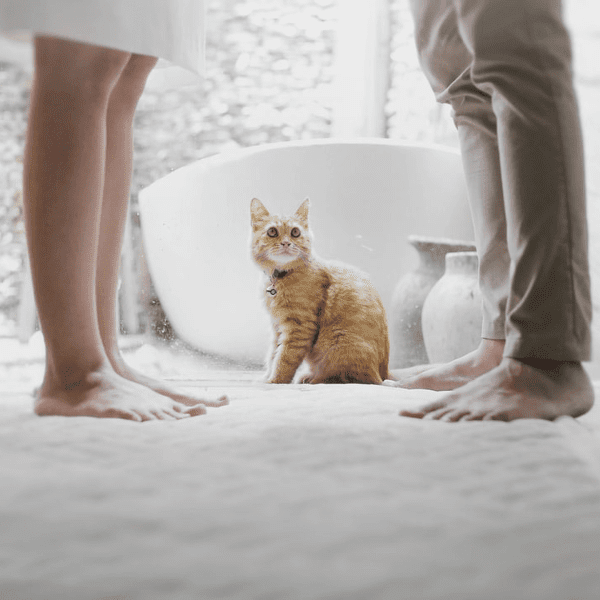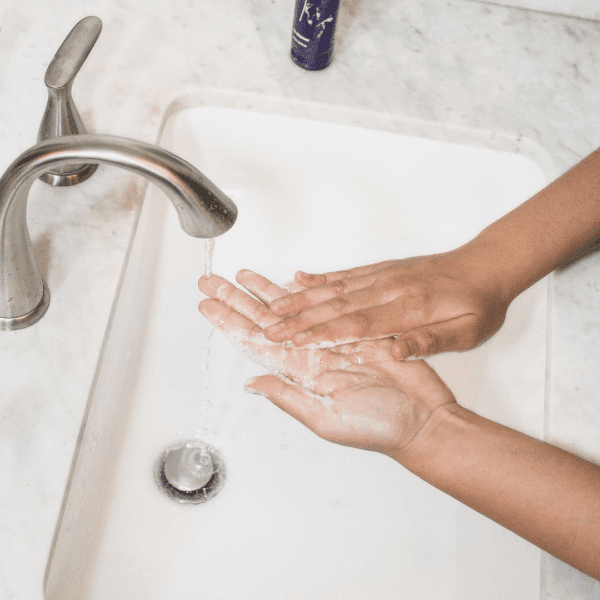 First up, couples should consider postponing their wedding. Asking for how long they should postpone is like asking how long a piece of string is. But the risk of people infecting each other – including those not present at the wedding – is real and awful. Wedding are constructed events. They can also be deconstructed – and then constructed again. We're all adults – no one should be putting any pressure on any couple re 'fixing' a date and sticking to it. Most of my couples have postponed until later this year – others have postponed until 2021 or beyond.
Do you need help to postpone your wedding in Melbourne?
Right now, it's possible for weddings to go ahead in Victoria as long as there are no more than 10 guests present, two of whom must be the legal witnesses. The celebrant and the couple are in addition to the 10 guests. Social distancing rules apply – ie at least 1.5m separation between people – seated or standing – including at the signing of the marriage certificates; an area of 4 square metres per person. The wedding can take place indoors or outdoors or a mixture of both – eg some people inside and some people outside.
And there should be NO hand shaking, kissing or hugging. None. Not as people arrive, not during the ceremony, not when the couple has been introduced as newlyweds, and not during any celebrations that may occur afterwards.
There should also be no group selfies or group photos, for that matter unless social distancing rules can be applied. People who are present at the wedding ceremony should wash their hands or use hand sanitiser before the signing, and the pen used should be wiped between each person signing.
In my experience, it's crucial that the celebrant takes a lead role in this – in setting up the ceremony and in making sure the government's rules are adhered to. Venues where a large number of people are in one place can increase the risk of spreading viruses. Each of us has a responsibility in helping mitigate the risks of COVID-19.
COVID-19 restrictions on weddings means  all weddings will be legals-only ceremonies with  5 people in total – the couple, the celebrant and witness. Social distancing rules apply.
We can signal to couples that the government's rules of social distancing must be adhered to. And, if the couple just can't agree to that, then we have a choice. We don't have to be their celebrant. We can actually decline to be their celebrant.
COVID-19 is going to be with us for some time yet. As wedding professionals, we have a key role in ensuring that we don't add to the potential risk and harm that the virus causes. And if we can't do that, then perhaps we shouldn't be in this role.
Subscribe to newsletter
Be the first one to know about the latest blogs and updates.