It's important – in fact, crucial – that we all consider the health and safety of our couples, and their witnesses, as well as ourselves. That's always been a requirement of celebrants. But Covid-19 demands more of us. The COVID-19 restrictions on weddings have come as no surprise as the world fights on with this deadly coronavirus. Because of how it's transmitted, it requires us to think of people who are most easily compromised and not just people who are present at the wedding. That includes people in the broader community who are older, who have a disability, or people who are compromised because of pre-existing medical conditions – eg high blood pressure, diabetes, previous treatment for cancer, pneumonia or asthma, and so on.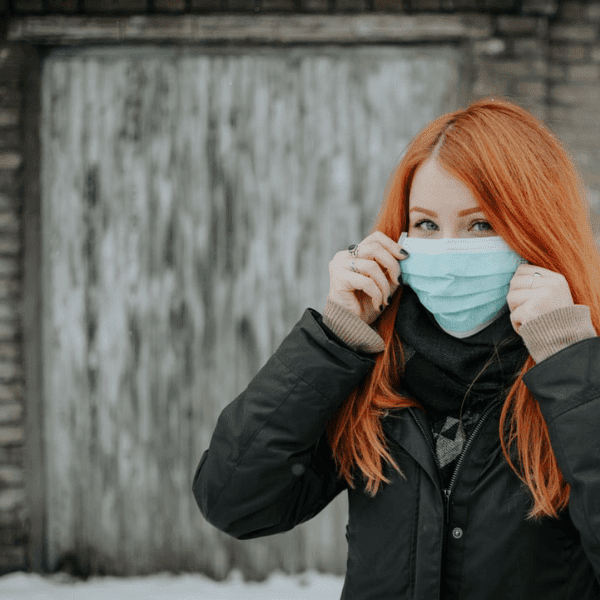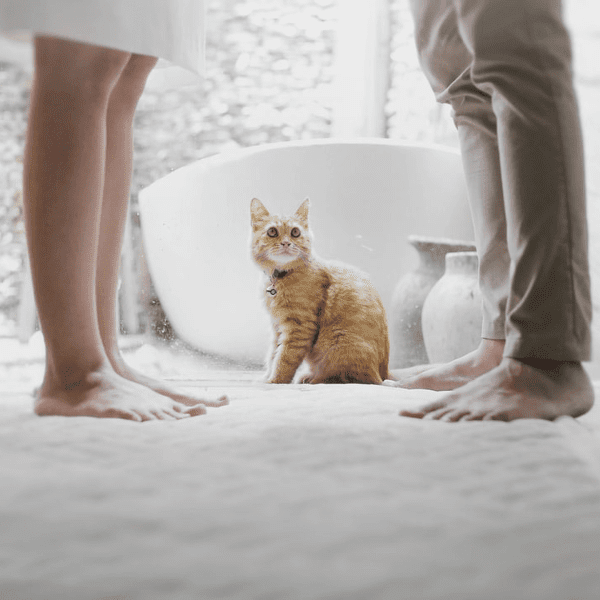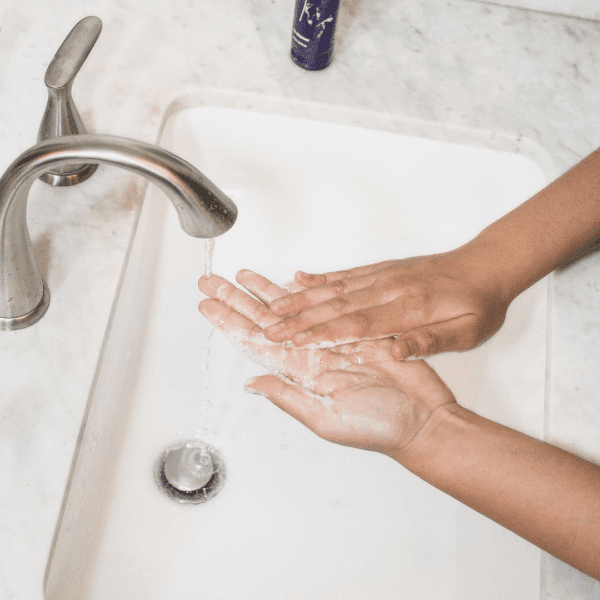 Since March 2020, many couples planning their wedding have either postponed their wedding, or changed the scale of their wedding, or have decided to plough ahead and get married in line with the COVID restrictions in place at the time. The risk of people infecting each other – including those not present at the wedding – has been real and awful. Now, wedding professionals, including celebrants, must adhere to the new public health directions of the Chief Health Officer. These new restrictions apply from 11:59 pm Monday 9 August 2021.
Do you need help to postpone your wedding in Melbourne?
Updated 8 September 2021
From 11:59pm (EST) Thursday 9 September 2021: 
Metropolitan Melbourne: Weddings (indoor and outdoor): not permitted, unless end of life or for deportation reasons. Involves only 5 persons (including the two persons being married, celebrant, two witnesses).
Regional Victoria: Weddings (indoor and outdoor): permitted, with no more than 10 people (and those workers necessary to conduct the wedding). Children under 12 months are not counted towards this cap.
COVID-19 restrictions on weddings means  all weddings will be legals-only ceremonies with  5 people in total – the couple, the celebrant and witness. Social distancing rules apply.
COVID-19 is going to be with us for some time yet. As wedding professionals, we have a key role in ensuring that we don't add to the potential risk and harm that the virus causes.
Get the latest wedding ceremony news, advice & tips
Sent straight to your email each month