It's important – in fact, crucial – that we all consider the health and safety of our couples, and their witnesses, as well as ourselves. That's always been a requirement of celebrants. But Covid-19 demands more of us. The COVID-19 restrictions on weddings have come as no surprise as the world fights on with this deadly coronavirus. Because of how it's transmitted, it requires us to think of people who are most easily compromised and not just people who are present at the wedding. That includes people in the broader community who are older, who have a disability, or people who are compromised because of pre-existing medical conditions – eg high blood pressure, diabetes, previous treatment for cancer, pneumonia or asthma, and so on.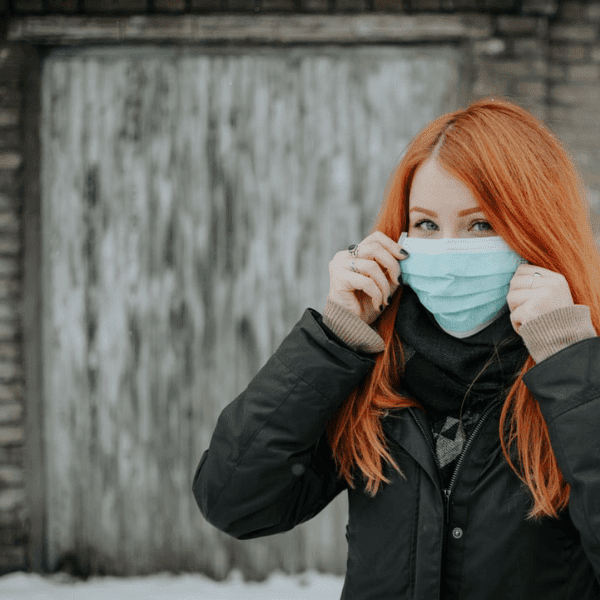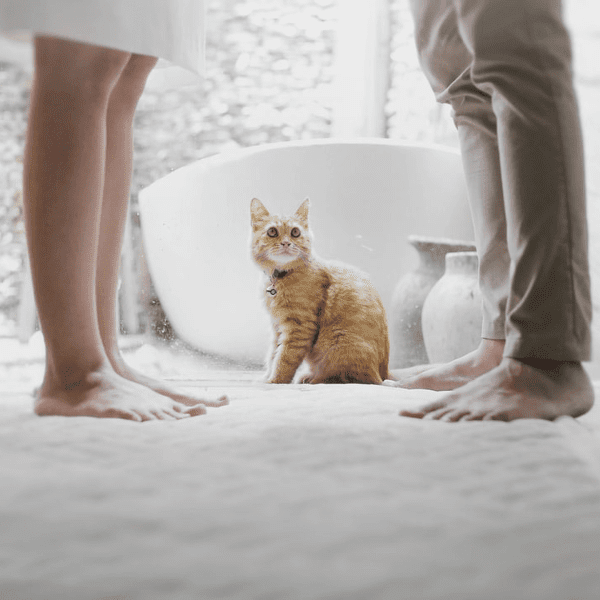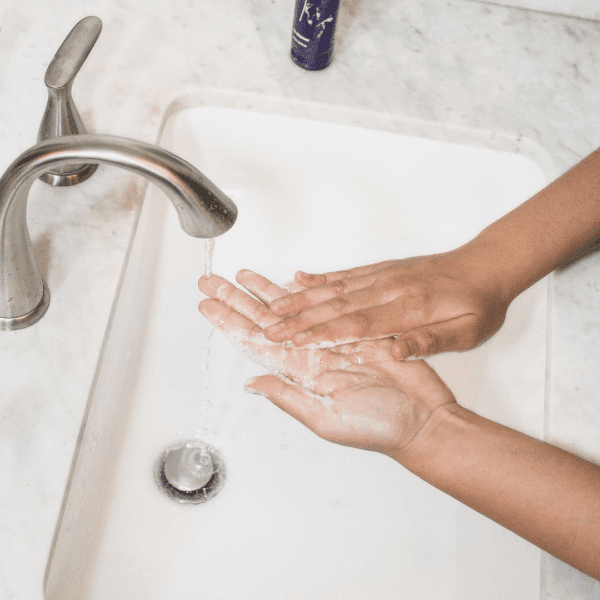 Since March 2020, many couples planning their wedding have either postponed their wedding, or changed the scale of their wedding, or have decided to plough ahead and get married in line with the COVID restrictions in place at the time. The risk of people infecting each other – including those not present at the wedding – has been real and awful. Now, as the restrictions in Victoria are eased, wedding professionals, including celebrants, can help couples make a decision that works for them, in setting or re-setting a wedding date.
Do you need help to postpone your wedding in Melbourne?
Updated 30 March 2021 (Source: https://www.coronavirus.vic.gov.au/religion-and-ceremony)
The COVID-19 restrictions with reference to weddings in Victoria have been greatly eased. 
Weddings:
You can travel to and attend a wedding anywhere in Victoria.
The venue you hold a wedding at must apply the two square metre rule. This means the limit on the number of people who can attend a wedding is determined by the size of the venue. The square metre rule includes the couple, the celebrant, but not the photographer or other workers such as catering staff.
A wedding held in a private residence will be limited to the members of the household and up to 100 visitors. The people required to conduct the ceremony are not included in this limit, as they are attending for the purposes of work. For weddings this is just the celebrant and the photographer.
All venues must use electronic record keeping through the Service Victoria app or a government API-linked digital system.
Dancing is allowed at a wedding, with no dance floor caps but the two square metre rule applies depending on the venue type.
You can have speeches, singing and chanting at a wedding.
You must carry a face mask with you at all times when you leave home, unless you have a lawful reason not to.
You can get married at your house. However, the number of people attending is limited to the members of the household and up to 100 visitors, not including the celebrant and photographer. Babies under 12 months are not included in the cap. These limits also apply if you hold your wedding in your backyard or outdoor area of your house.
COVID-19 restrictions on weddings means  all weddings will be legals-only ceremonies with  5 people in total – the couple, the celebrant and witness. Social distancing rules apply.
COVID-19 is going to be with us for some time yet. As wedding professionals, we have a key role in ensuring that we don't add to the potential risk and harm that the virus causes.
Get the latest wedding ceremony news, advice & tips
Sent straight to your email each month