It's important – in fact, crucial – that we all consider the health and safety of our couples, and their witnesses and guests, as well as ourselves.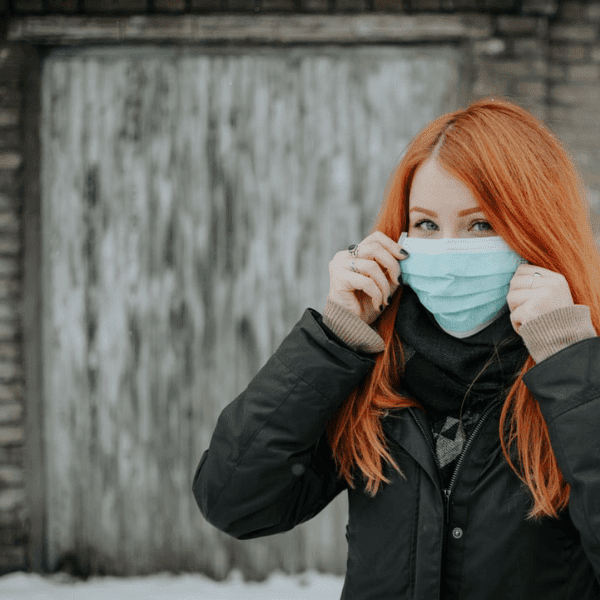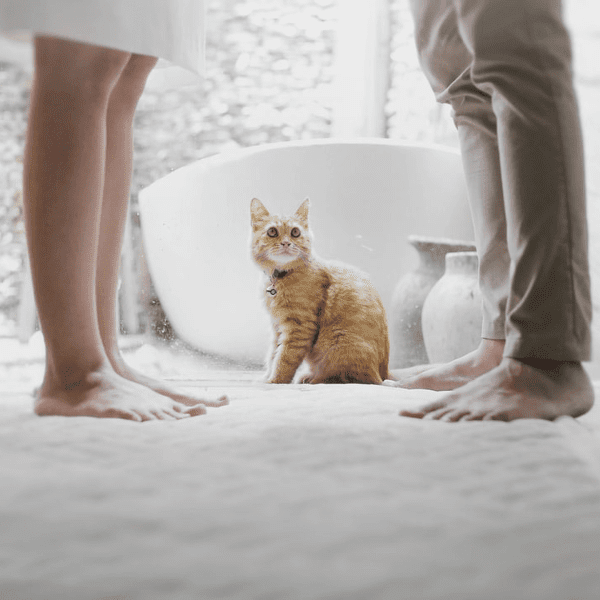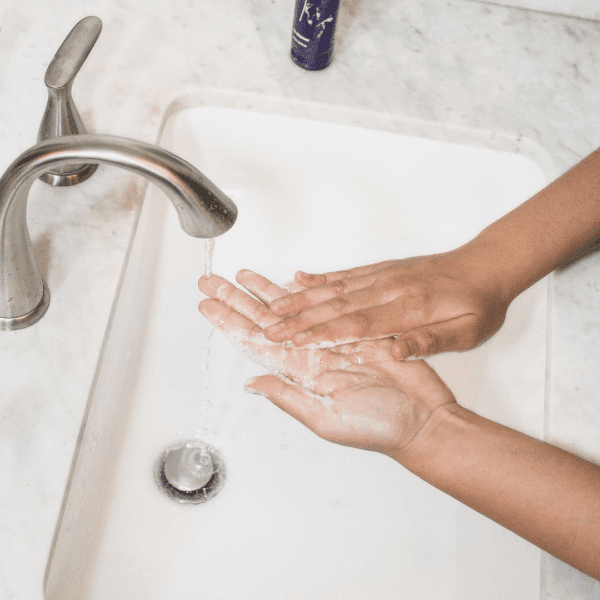 Since March 2020, many couples planning their wedding have either postponed their wedding, or changed the scale of their wedding, or have decided to plough ahead and get married in line with the COVID restrictions in place at the time. Many of the covid restrictions in Victoria have now been lifted, much to the relief of couples wanting to get married, as well as their guests and wedding professionals.
Do you need help to postpone your wedding in Melbourne?
COVID-19 restrictions on weddings means  all weddings will be legals-only ceremonies with  5 people in total – the couple, the celebrant and witness. Social distancing rules apply.
COVID-19 is going to be with us for some time yet. As wedding professionals, we have a key role in ensuring that we don't add to the potential risk and harm that the virus causes.
Get the latest wedding ceremony news, advice & tips
Sent straight to your email each month