When finding the correct individual to help bring your wedding day to life, there are many components you need to consider. First and foremost, you need to make sure that, at the most basic level, the service provided by these Melbourne marriage celebrants is relevant to you. For instance, if you are part of the gay community, you will need to find one of the Melbourne marriage celebrants that service and readily relate to the LGBTI community, such as Bronte Price.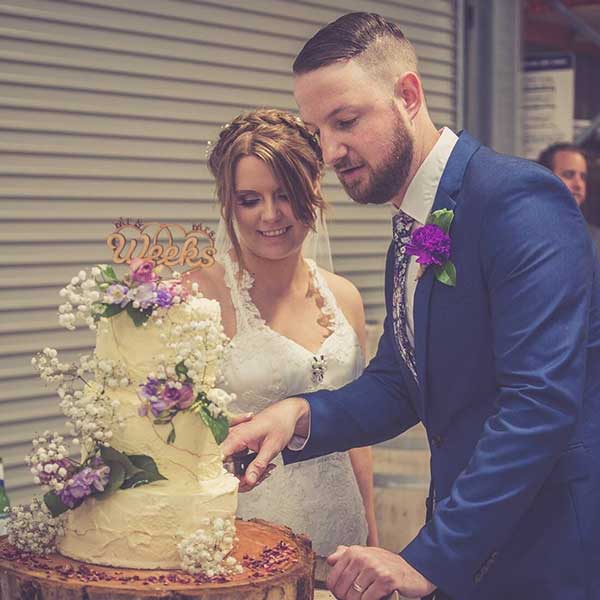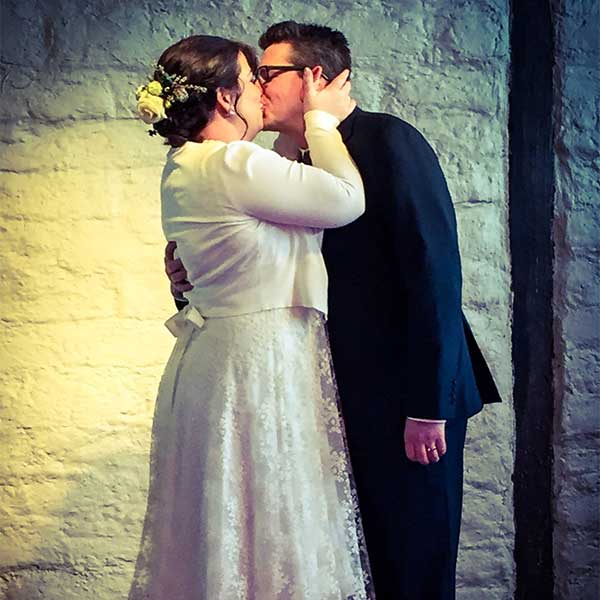 My advice: check out a number of celebrants. Interrogate their websites and their socials. Are they capable of giving you what you want in a wedding ceremony? Do you think you'll click with them? Can they deliver on the vibe you want for your wedding? If so, meet with them and ask them a heap of questions before you decide they're the one for you!
Do you need help to plan your wedding in Melbourne?
If the service looks acceptable, you need to make sure that the character of the ceremonies they service reflect the vibe that you are going for on your special day.
Lastly, remember they're working for you. They're going to get to know you quite deeply in planning your wedding ceremony. After all, it's the main reason you and your guests are there on your wedding day! So, make sure you're comfortable with whoever you choose. Don't make a decision on price. Do make your decision on how good a fit they are with you, the value they're giving you for the money you're paying them, and whether you can imagine them being in lots of your wedding photos.
Having a celebrant that knows how to use the ceremony space will make a world of difference to your wedding ceremony. Do you want someone who uses a musical lectern to rest their folder, and stands between you for the entire ceremony, thereby ensuring they'll be in all of your photographs? Or do you want someone who moves around the ceremony space, using it creatively and purposefully, to make your ceremony more engaging? As a former high school drama teacher, and having acted in various community plays, I know how to use space in ways that are more interesting for you and your guests, so it will be kept fresh in your memories for years to come.
Get the latest wedding ceremony news, advice & tips
Sent straight to your email each month