W
ith Australian federal law still recognising marriage only as the union between a man and a woman, it can be difficult to find a celebrant who not only performs commitment ceremonies for same-sex couples but also understands their situation. Bronte Price, the owner and proprietor of Bronte Price Celebrant, is one of these people.
As both an openly gay man and a male wedding celebrant, I am unique among marriage celebrants in the Melbourne area. My perspective on gay marriage and same-sex relationships sets me apart in this industry and is a big part of what makes me a go-to choice for celebrants amongst LGBTI clients.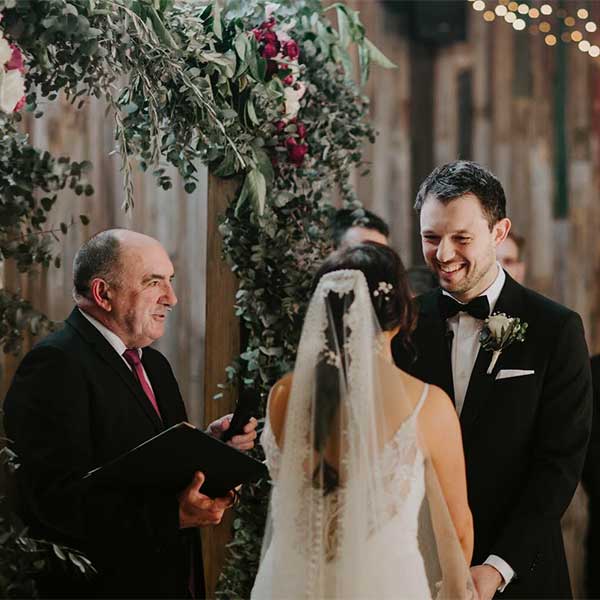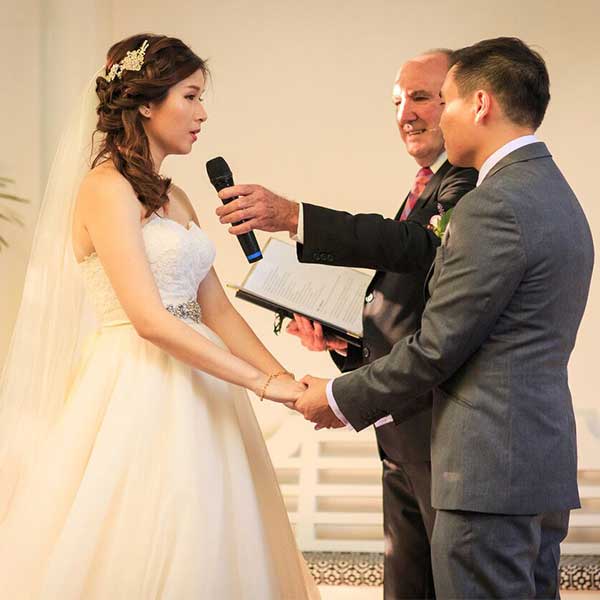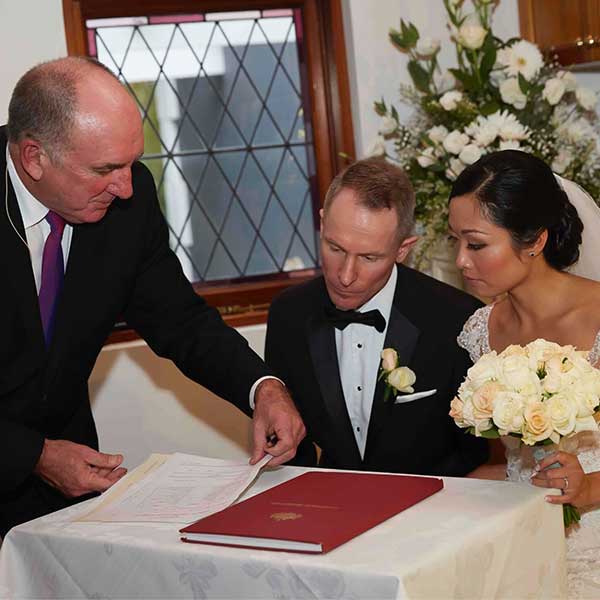 What Being a 'Gay Marriage Celebrant' Means in Melbourne—and Throughout Australia as a Whole
Though the law may say one thing, I know that love takes no notice of sexuality, age, gender, religion, cultural background or any of the other factors that can divide us as a society and as a human race. Love is universal and expressions and commitments of love should be as well.
For these reasons, I consider myself a gay marriage celebrant in the Mornington Peninsula area. While marriage in the eyes of the law might still not be a reality for gay couples in Australia, the commitment of love and devotion that marriage represents certainly is. I frequently conduct commitment ceremonies for same-sex couples in the Melbourne area, giving my clients the beautiful wedding days that the law currently denies them.
Do you need help to plan your wedding in Melbourne?
Indeed, while you may hire me as a commitment celebrant, the ceremony I will help you plan will feel like a wedding through and through. Whether you want a traditional ceremony or a flamboyant all-out party, I will assist you to design a ceremony that reflects the personalities of you and your partner. Your love is beautiful, and Bronte Price Celebrant wants to celebrate it as such.
No matter the style and 'type' of commitment ceremony you choose to have, you can expect nothing less than a calm, confident and professional service. I always make sure to spend as much time with a couple as possible leading up to their wedding service, learning about their relationship, their personalities, their stylistic preferences and more.
If you're having a backyard wedding, then you obviously have control over the availability of the backyard. It's that simple.
The result of this relationship building is that every wedding celebration clearly reflects the preparation that was put into it. Because I truly know my clients by the time I bind them in marriage or commitment, I can present the unique, personal and touching ceremonies that couples deserve on their wedding days. Be sure to hire a videographer, because you're going to want to hear my words again and again!
Schedule a First Appointment Today!
Have you been looking for a gay marriage celebrant in Essendon, Mornington Peninsula or Melbourne? Are you interested in learning more about how commitment ceremonies work? Call Bronte Price Celebrant today and schedule a first appointment. I am happy to meet over coffee, speak with you and your partner about wedding arrangements and sketch out rudimentary plans for your big day! You can get in touch right now by calling 0410 456 327.
Get the latest wedding ceremony news, advice & tips
Sent straight to your email each month