IIt will be one of the most important, special days of your life and you want it to go just as planned. That is why you must choose the right marriage celebrant for your Yarra Valley wedding ceremony. Whatever you are looking for – a traditional ceremony, something simple, or even something in between – Bronte Price Celebrant can provide you with a day that you, your new spouse, and your guests will remember forever. Servicing Yarra Valley, Mornington Peninsula, and all areas of Melbourne, Bronte Price provides you with the perfect marriage celebration. Be careful as you choose a celebrant and be sure to consider the following
What to Ask a Marriage Celebrant in Melbourne
When you're searching for a marriage celebrant, you should feel ok about asking them about the their experience, especially if you've got special requirements. Your union may cross cultures or religions, for example, and require special attention. Bronte Price is a celebrant who has heaps of experience in customising wedding ceremonies to meets couples' needs. You can work with him to create exactly the type of service you and your partner desire. Bronte Price will guide you through the entire process providing you with the information and resources you need to enjoy a most beautiful wedding day. You'll even get access to his free 12 month wedding planning checklist. Month by month, an email will arrive in your inbox to let you know the tasks to get done each month, to ensure your special day is perfectly planned.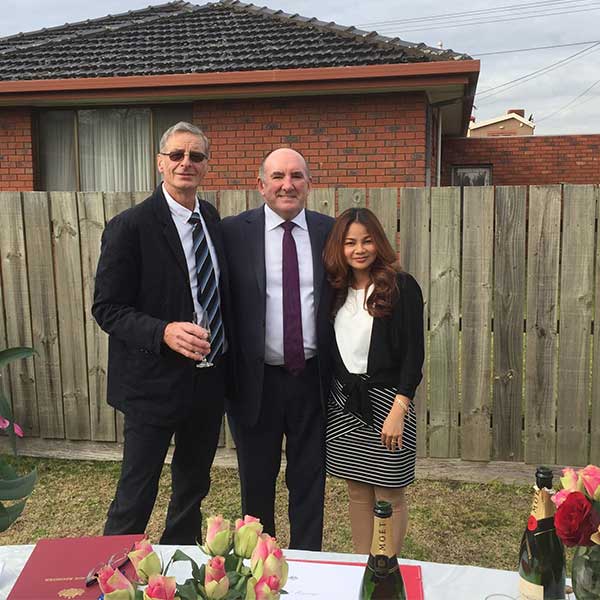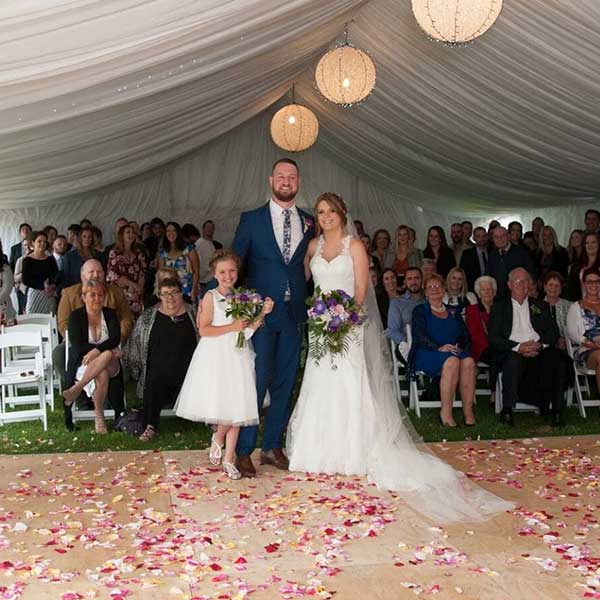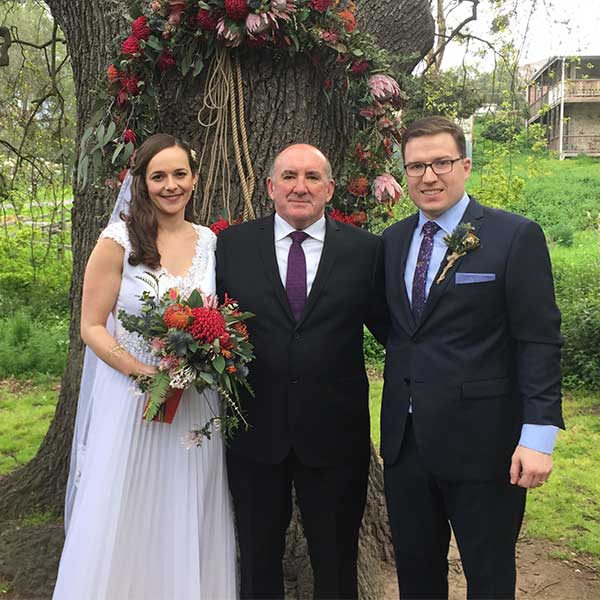 Examine a Celebrant's Website
You can get a pretty good idea about the type of service provided by a marriage celebrant by looking at their website. The big thing that you will be able to find are testimonials from others who have used the celebrant's services. Read through them to get a feel for the celebrant.
You can find many testimonials from very satisfied clients on the Bronte Price Celebrant website. One of the key points about him that past clients stress is his high level of communication, something that's crucial when choosing a wedding celebrant.
Also check out the gallery on the marriage celebrant's website. That way, you can get a sense of whether the celebrant seems to marry only one type of couple, with little variation; or whether they're like Bronte Price who has married a diversity of couples in a range of wedding styles from formal and traditional, to rustic, backyard and DIY weddings, to intimate and private, to themed and exotic. Whatever your preferred style, Bronte Price is ready to work with you to create the perfect wedding for your special day.
To work successfully towards your big day, your celebrant must be an effective communicator. As a former English teacher, Bronte knows how to put together a well-crafted ceremony. And as a former Drama teacher, he really knows how to use the ceremony space, and will choreograph your ceremony to make it engaging and interesting not only for you but also for your guests.
Do you need help to plan your wedding in Melbourne?
Check Availability and Secure Early
A quality marriage celebrant in Mornington Peninsula, like Bronte Price, will book out quickly up to several months or even a year in advance. It's important to check the availability of a celebrant when you find the one that you're comfortable with. Don't wait. The last thing you want to do is to find the perfect marriage celebrant only to learn that their services are not available in the timeframe when you'd like to marry. My services are available to meet your convenience whether that be a Saturday, Sunday, or a weekday – and I'm happy to marry you no matter what time of day or night. And I don't charge extra for pubic holidays! If I'm available, I'll deliver your customised ceremony whenever is suitable to you.
You should be prepared to ask a potential marriage celebrant about the extent of their experience especially if you may have special requirements.
Call Bronte Price Civil Celebrant Today
Get the latest wedding ceremony news, advice & tips
Sent straight to your email each month